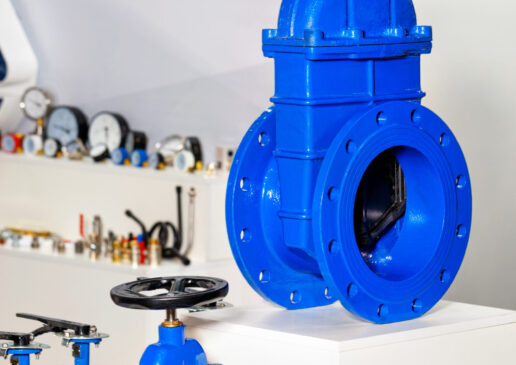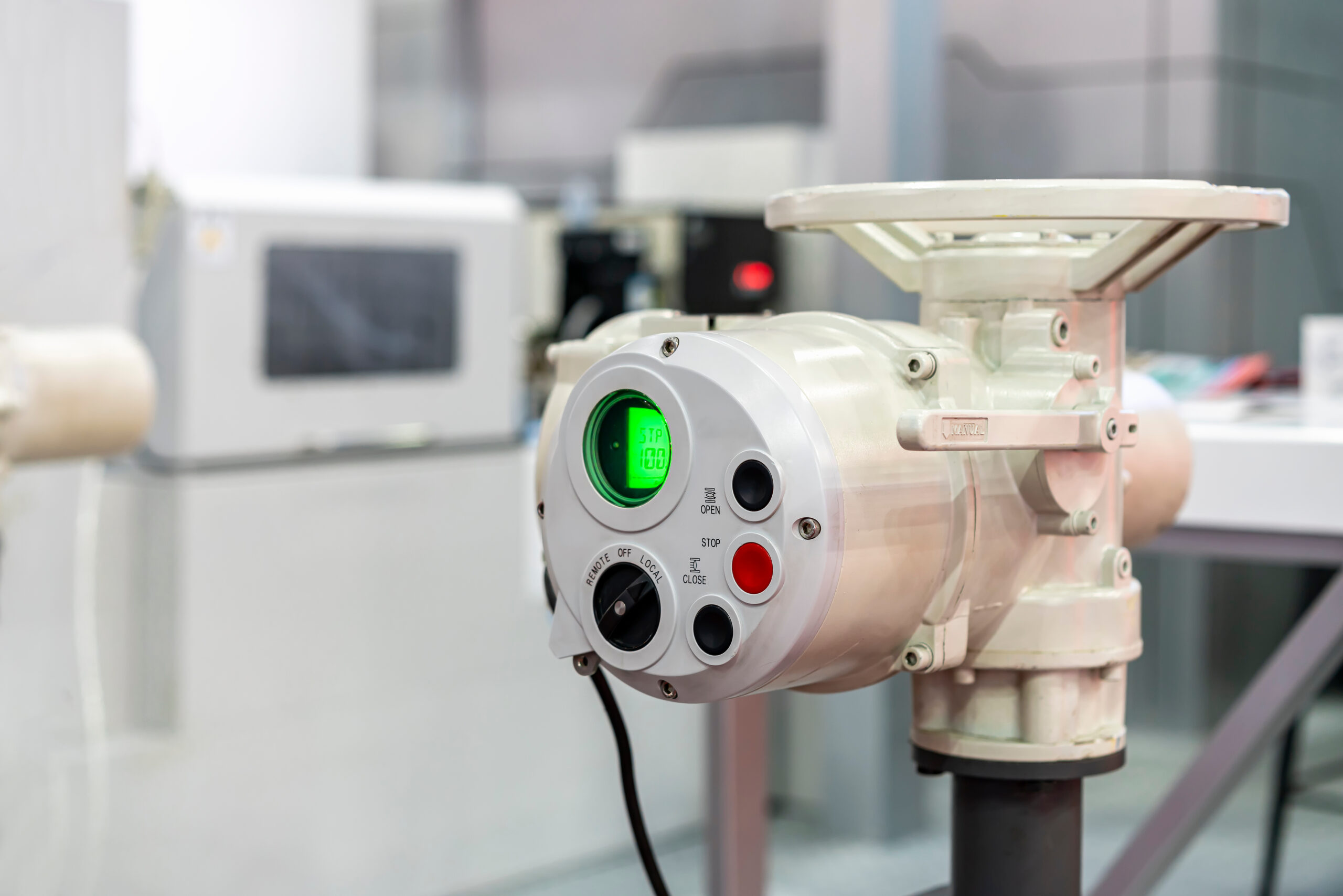 At Mechelin Supplies, we specialize in providing high-quality industrial valves for a wide range of applications. Our extensive selection of valves ensures that you'll find the perfect solution for your specific needs. Whether you require valves for oil and gas, petrochemical, water treatment, or any other industrial sector, we've got you covered.
Our Valve Products
Ball Valves: Our ball valves are designed to provide reliable shut-off and control in a compact package. They are available in various materials such as stainless steel, carbon steel, and brass, with different end connections to suit your requirements.
Gate Valves: Our gate valves are ideal for applications that require a straight-through, unobstructed flow. With their robust construction and excellent sealing capabilities, they are well-suited for both high-pressure and high-temperature environments.
Globe Valves: Globe valves offered by [Your Company Name] are designed to regulate flow in a system, providing accurate control and throttling capabilities. They are available in a range of sizes and materials to meet your specific needs.
Check Valves: Check valves are essential for preventing backflow and maintaining system integrity. Our check valves are engineered for reliable performance and are suitable for a variety of media, including liquids, gases, and steam.
Butterfly Valves: Butterfly valves are known for their compact design and quick operation. They provide efficient flow control and are commonly used in HVAC, water distribution, and other industrial applications. Our butterfly valves come in a range of sizes and materials to suit your project requirements.
Safety Relief Valves: Safety relief valves are critical for protecting equipment and systems from overpressure situations. Our safety relief valves are designed to meet industry standards and regulations, ensuring the safety and reliability of your operations.
Control Valves: Control valves play a vital role in regulating process variables such as flow, pressure, and temperature. We offer a comprehensive range of control valves that provide accurate control and ensure optimal system performance.
Why Choose MECHELIN?
Quality Assurance: Our valves are manufactured using high-quality materials and undergo rigorous testing to ensure durability, reliability, and leak-free performance.
Wide Range of Options: We offer a diverse selection of valve types, sizes, and materials to meet the specific needs of different industries and applications.
Customization Capabilities: If you require valves with specific configurations or features, our team can work with you to create customized solutions tailored to your requirements.
Expert Support: Our knowledgeable team of experts is available to assist you in selecting the right valves for your application and provide technical support throughout your project.
Competitive Pricing: We strive to offer competitive prices without compromising on the quality of our products.
Contact Us
To learn more about our industrial valve products or to discuss your specific requirements, please contact our sales team at

+1

(

516) 513-8353

or email us at

sales@mechelinsupplies.com. We look forward to serving you and meeting your valve needs.